THIS RED RAKE GAME IS OPERATED BY INFINIZA LIMITED, A COMPANY INCORPORATED IN MALTA. SEE TERMS & CONDITIONS FOR FURTHER INFORMATION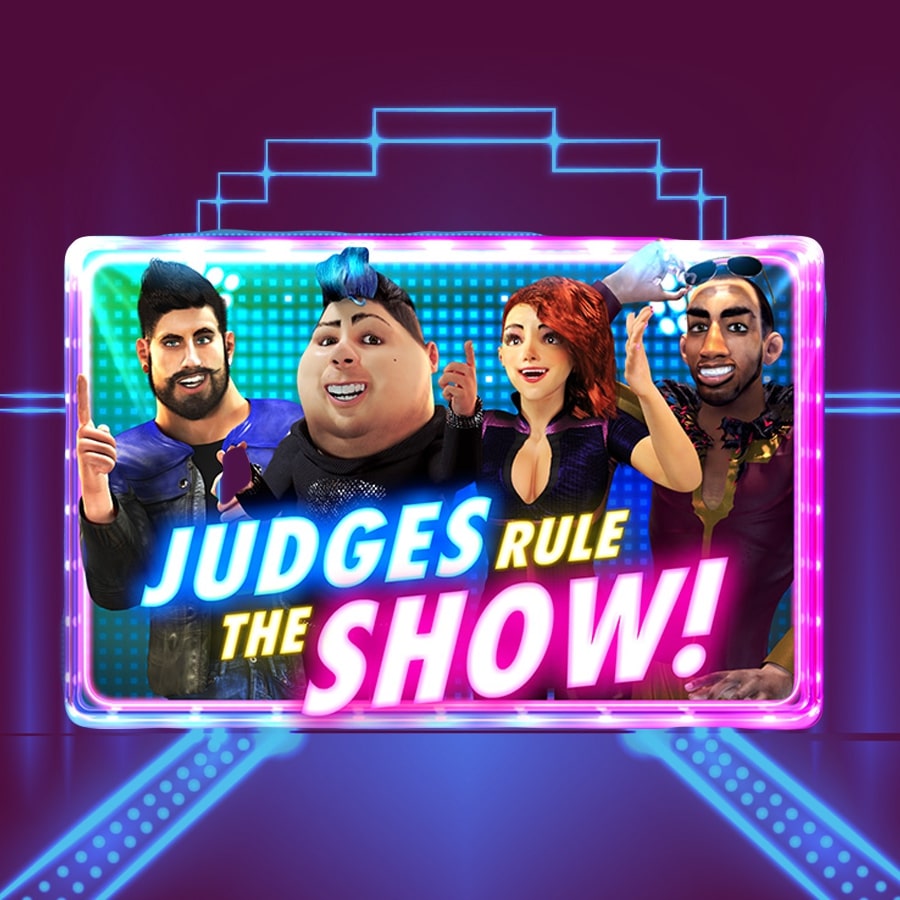 Judges Rule the Show!
Red Rake
Judges Rule The Show gives you your shot that you have been dying to have ever since the first season of American Idol premiered, and your mind was set within minutes of the airing of the first episode. Now Judges Rule The Show and if you can impress them enough, they will give you the shot you deserve, the shot for which you have been waiting your entire life.