In order to play this game please 
sign in
.
THIS PGSOFT GAME IS OPERATED BY INFINIZA LIMITED, A COMPANY INCORPORATED IN MALTA. SEE TERMS & CONDITIONS FOR FURTHER INFORMATION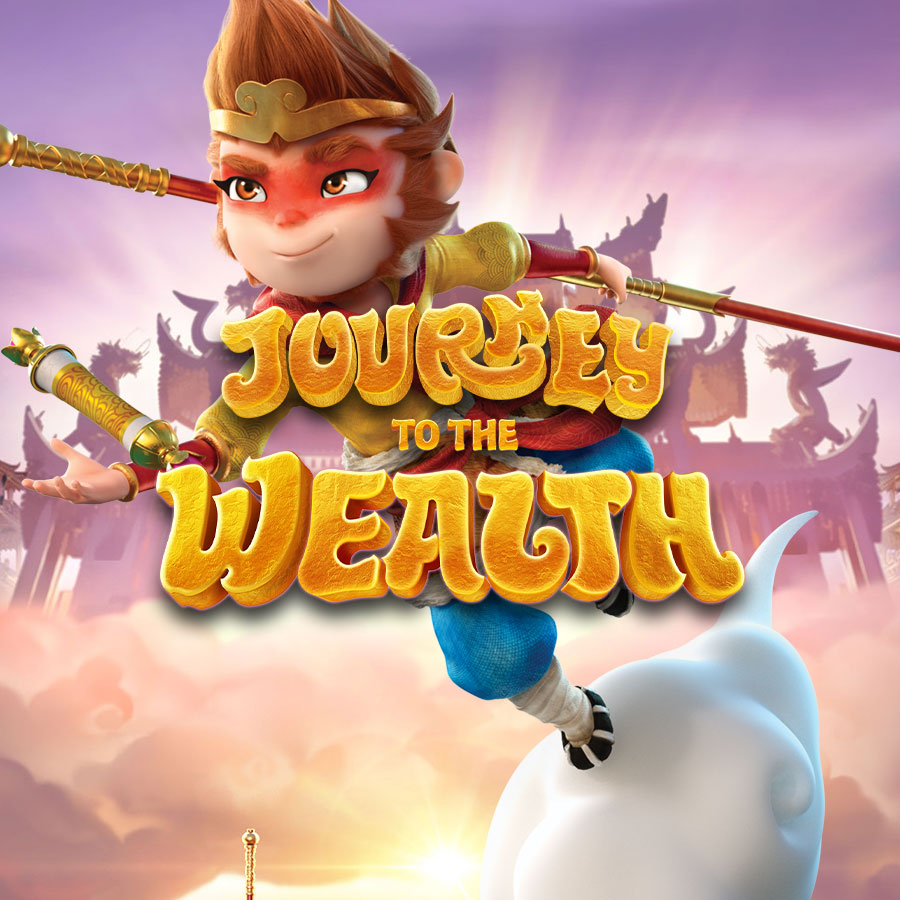 Journey to the Wealth
PGsoft
Life is a Journey to the Wealth, but do not forget to experience love along the way. You will not be alone but there are plenty of people that walk the road and embark on the Journey to the Wealth and all that it beholds. Without further delay, pack your bags and begin your journey now.