Chang'e - Goddess Of The Moon
In order to play this game please 
sign in
.
THIS WIZARD GAMES GAME IS OPERATED BY INFINIZA LIMITED, A COMPANY INCORPORATED IN MALTA. SEE TERMS & CONDITIONS FOR FURTHER INFORMATION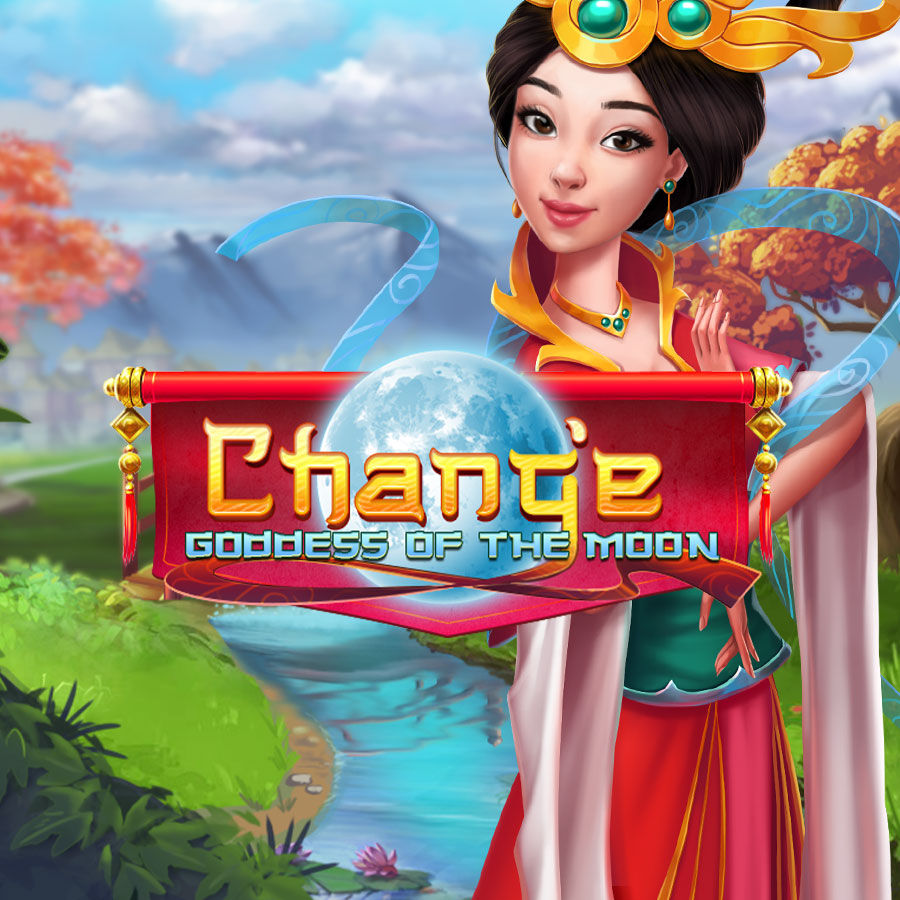 Chang'e - Goddess Of The Moon
Wizard Games
Change Goddess Of The Moon is an online slot game based on the Chinese myth of the moon goddess, who is one of the most important ancient Chinese gods to their people and has been worshiped for centuries if not millennia. See if you can get Change-Goddess Of The Moon to bestow you with good fortune by giving this game a chance tonight.